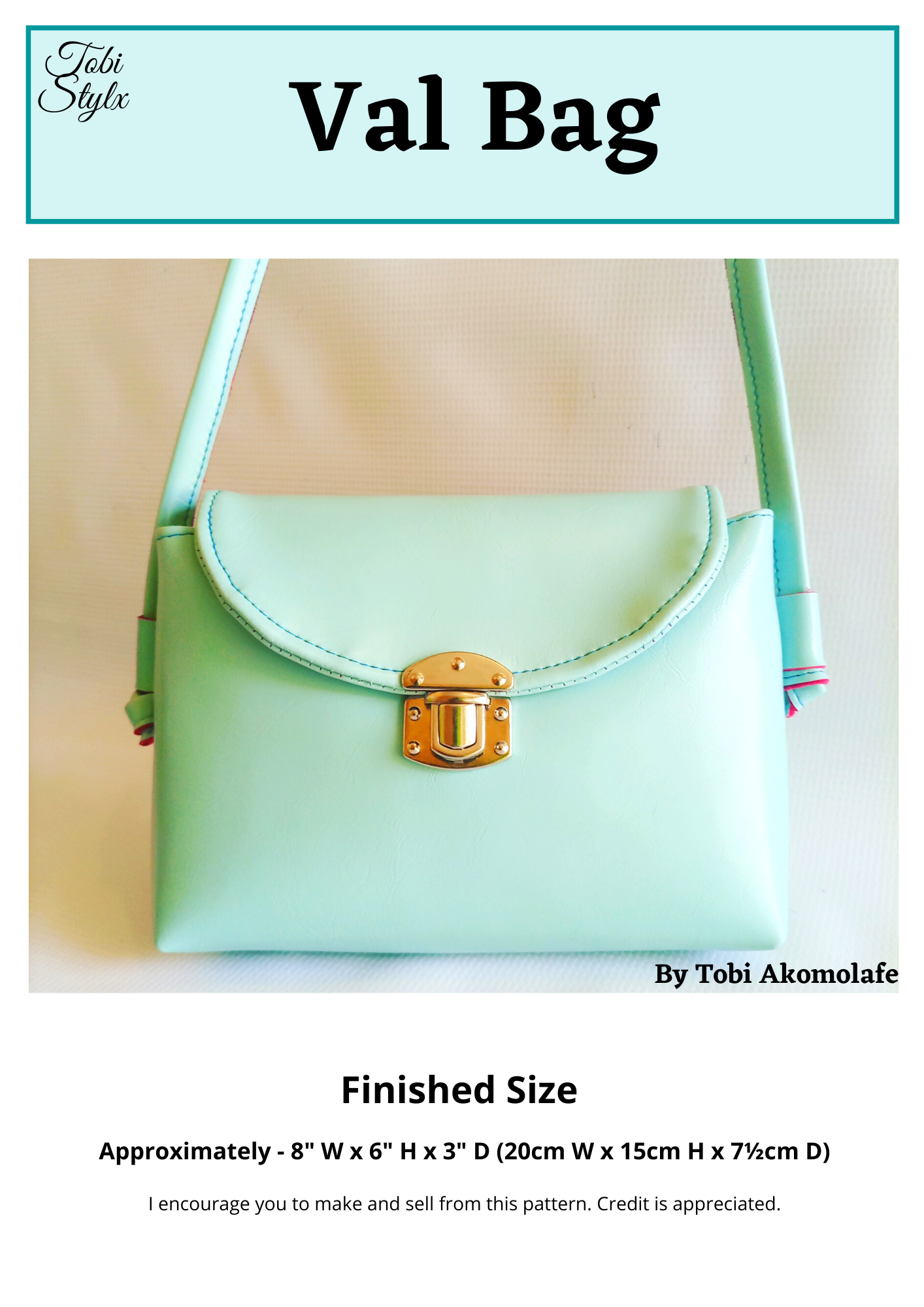 tobistylx

22 February 2021
The Val Bag pattern was released on Valentine's day to celebrate the day, It's a free pattern so I made it as a gift for all my connections who are bag makers. It is a beginner pattern and everyone that has made this pattern agrees to that fact, so you have nothing to worry about in making this pattern even if you are a beginner.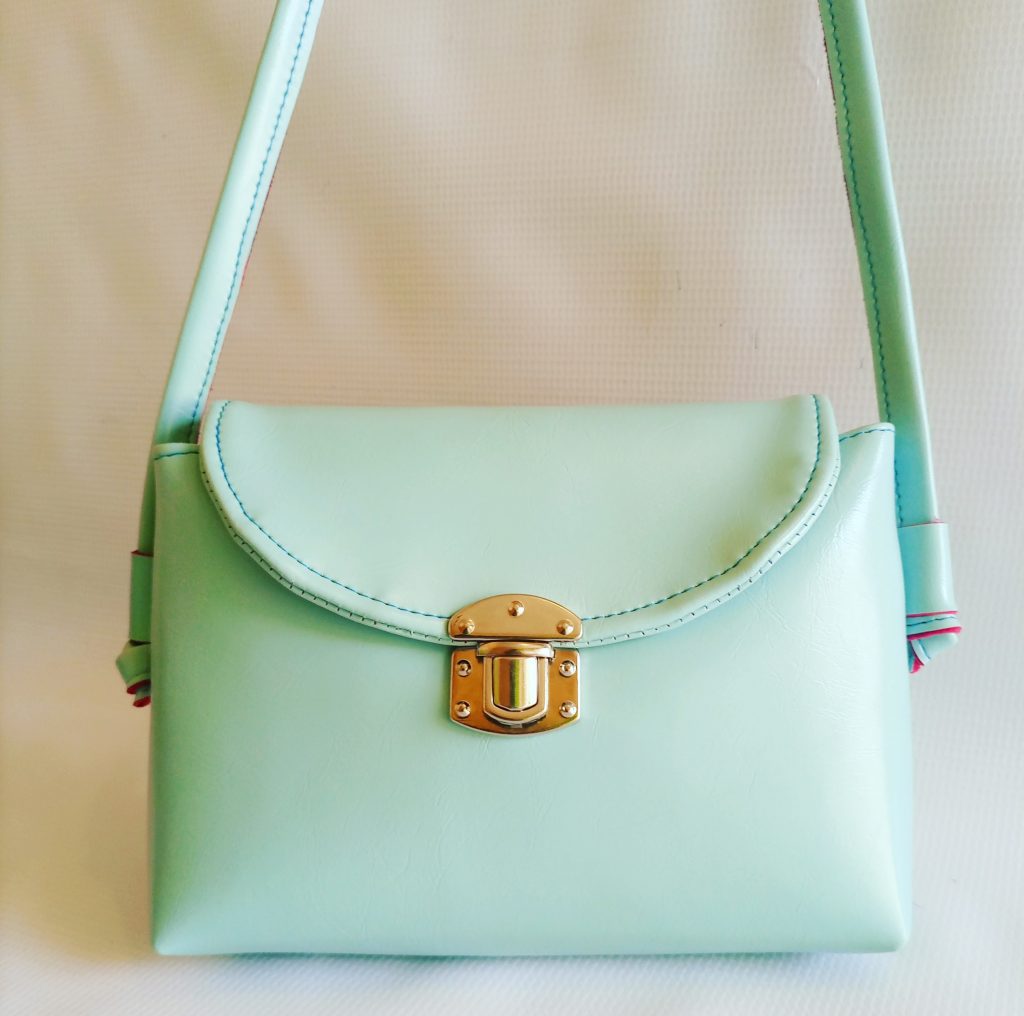 The bag is so simple, with no hardware except for the closure, the strap is fascinatingly attached to the bag. You also don't need interfacing for this one except you want to use fabric which is completely cool as well.
Finished Size: 8″ W x 6″ H x 3″ D (20cm W x 15cm H x 7½cm D)
Materials:
External Fabric or Vinyl – ½ yard
Quilting Cotton for Lining – ¼ yard
Bag Twist Lock – 1
Interfacing – Optional, only if using a fabric.
I truly appreciate all my pattern testers, this pattern would have ended up as an illusion without your help. thank you for making it possible to make sure we released the pattern on Valentines day.
I hope y'all enjoy viewing through what they made and I hope you enjoy making this pattern as much as I and all the testers did.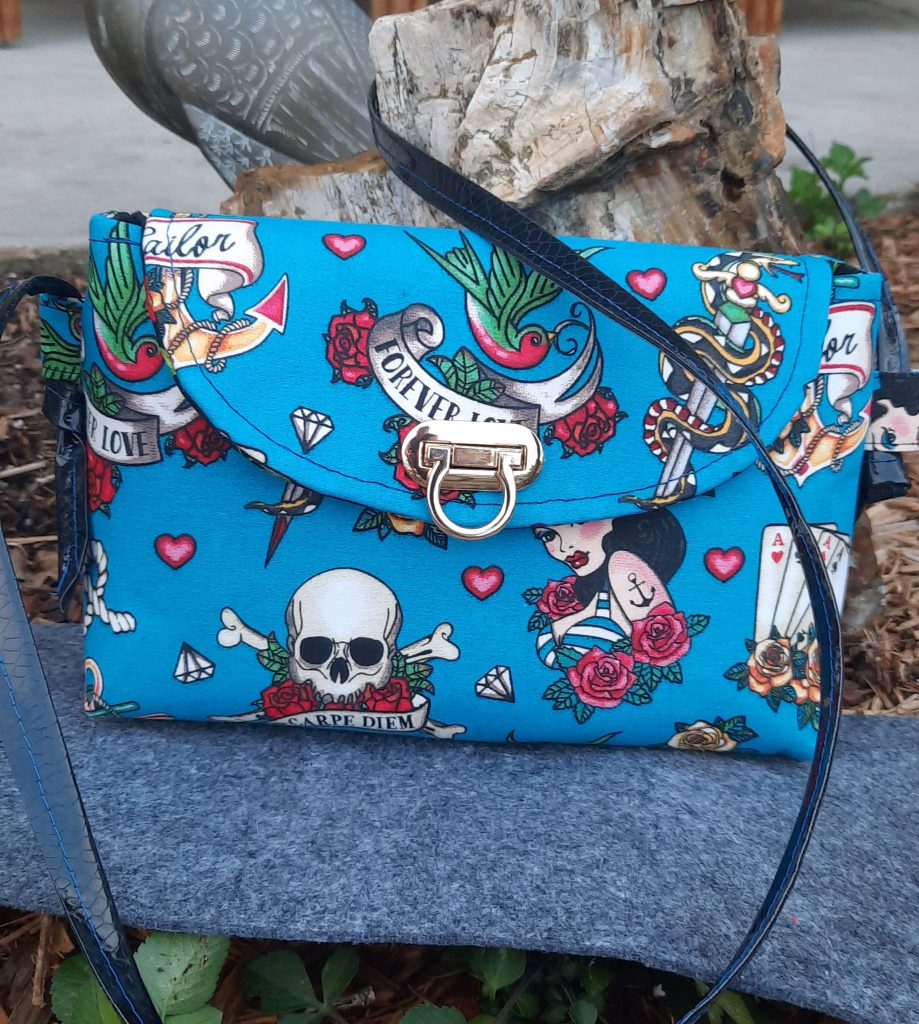 Marie made three of the Val Bag and each of them are gorgeous, she has made two fabric and the last on in vinyl. Beautiful bag Marie.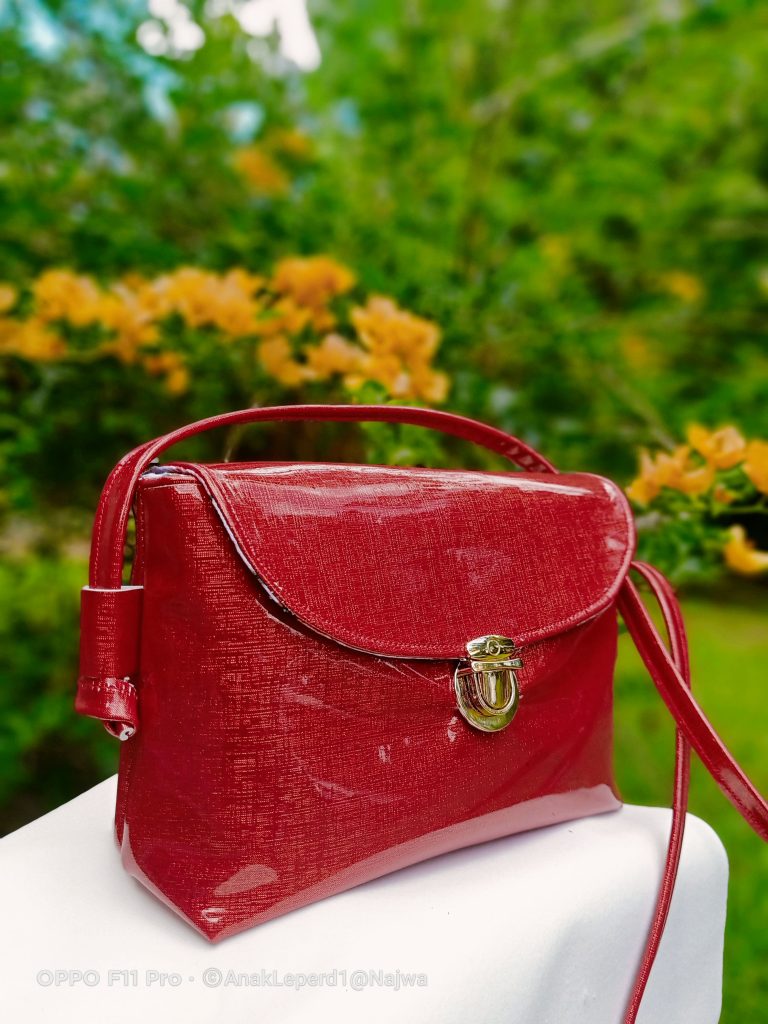 Izzaty made the bag in Valentine's theme colour and this says it all…Val Bag. She told me she has never worked with vinyl before and still pulls this through so well. Great job Izzaty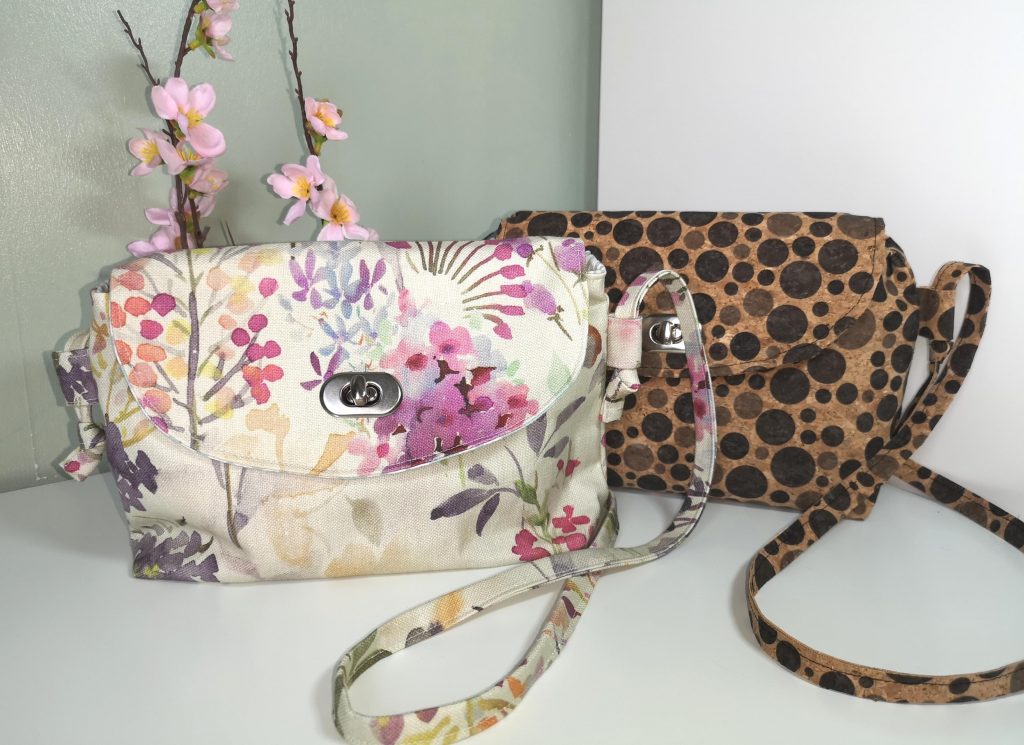 Michelle made the flowered one with upholstery weight fabric and the with spotted cork, both are beautiful and i love that she made them in different materials. Awesome bags Michelle.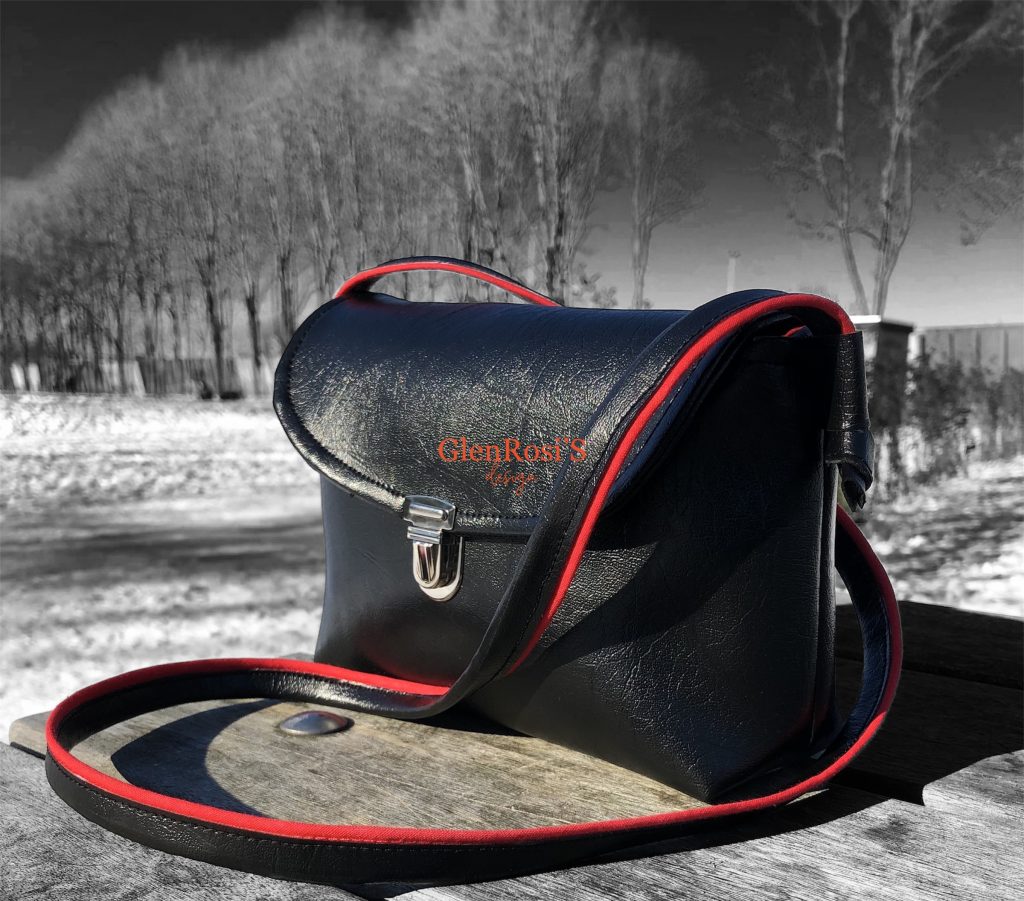 Glenda made her bag with vinyl and came out so beautiful, I also love how she made the strap with Valentine's theme colour. Awesome work Glenda.
Leah made the bag with fabulous ash and black vinyl, she told me earlier that they are going to make a great evening bag, and totally agree. Fabulous work Leah.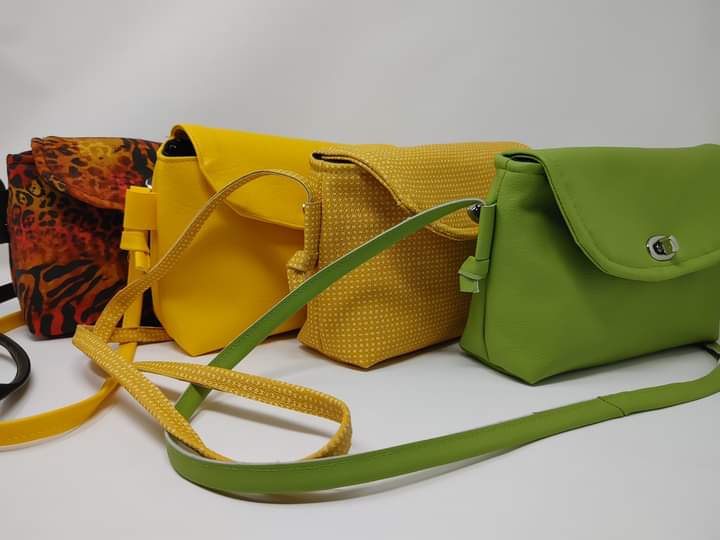 Sheila made the bag with different fabrics and vinyl, I love them all and what I even love more is how all the colour combo really blend together, Fantastic choice Sheila.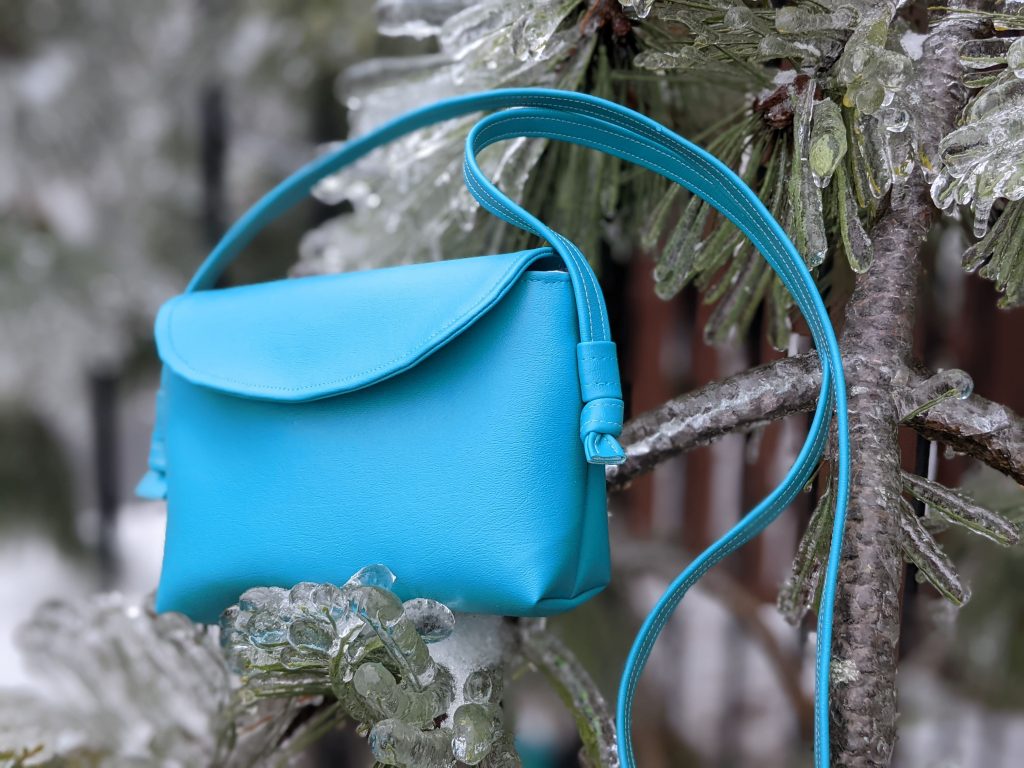 Natalia made her bag in vinyl and as beautiful as the bag is, she said it's her first time sewing vinyl, isn't completely amazing? Great job Natalia.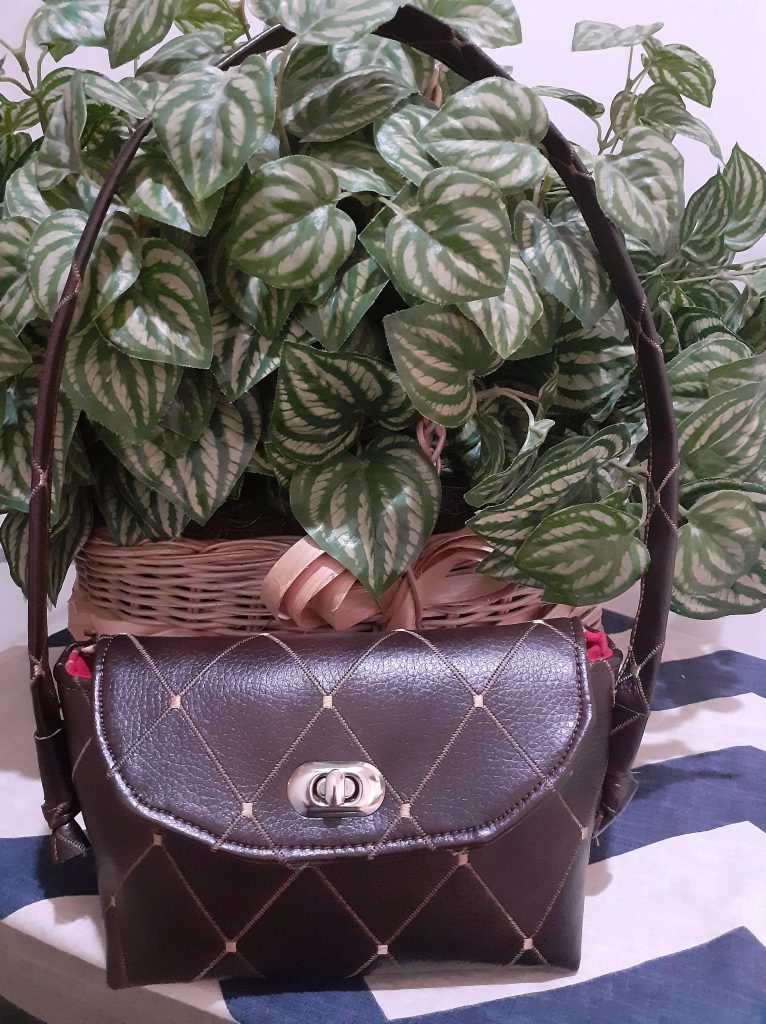 Sabrina made this in vinyl that looks like it was embossed, although she told me it was ordered like that, I really like this vinyl and love how gorgeous the bag came out. Great vinyl choice Sabrina.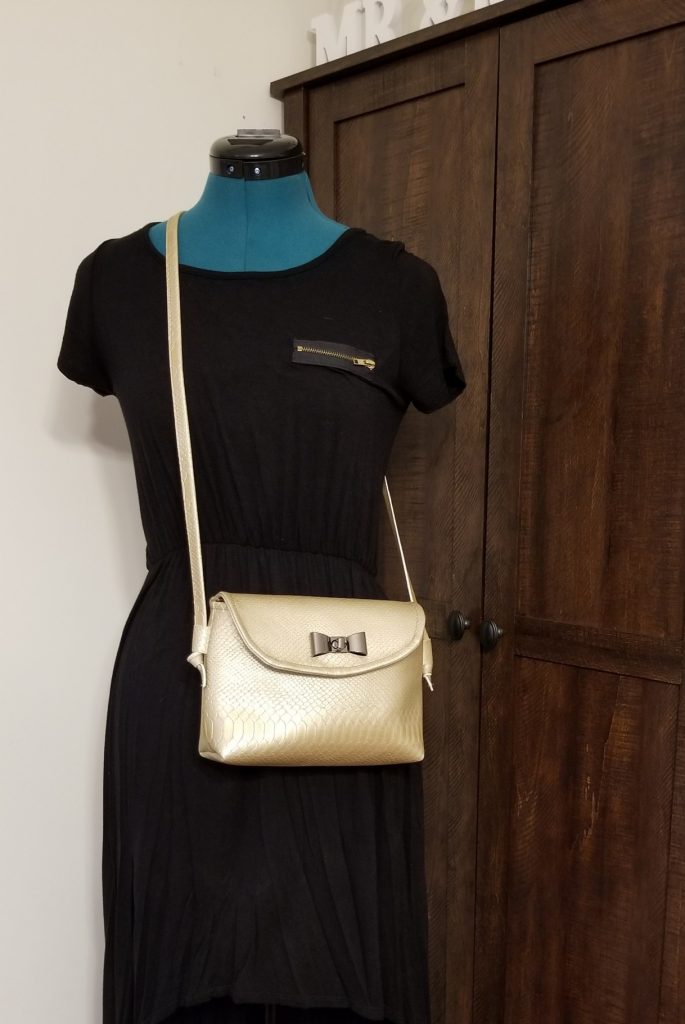 Kelly made her bag with a unique twist-lock closure and I love how it turns out and how she has modeled it on that mannequin, Fabulous one Kelly.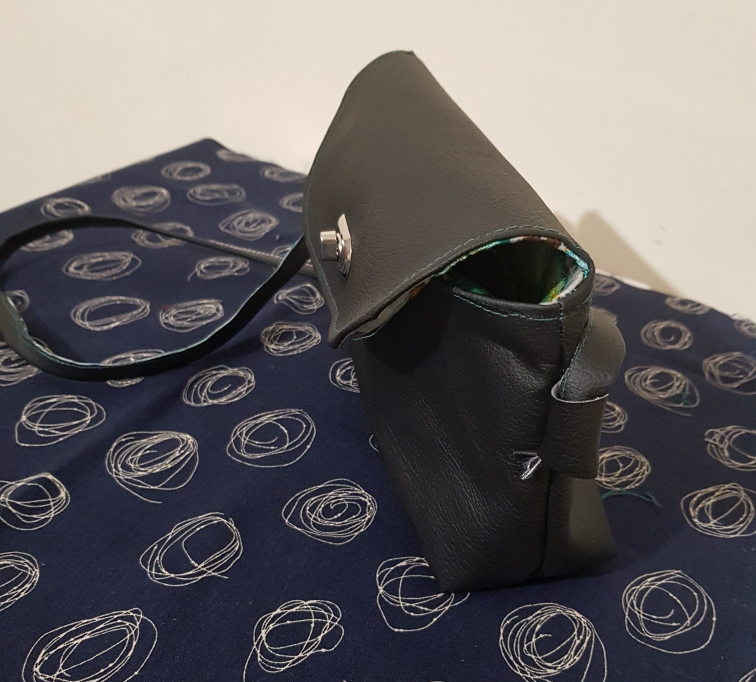 Sian made her bag with black vinyl, she told me how much she had enjoy putting the pattern together. Good one Sian.
I do hope you'll enjoy making this pattern as much as we did, the Val Bag is available for free, go download yours now and share your finished bag with me on my Facebook group, Stylish Bag Pattern