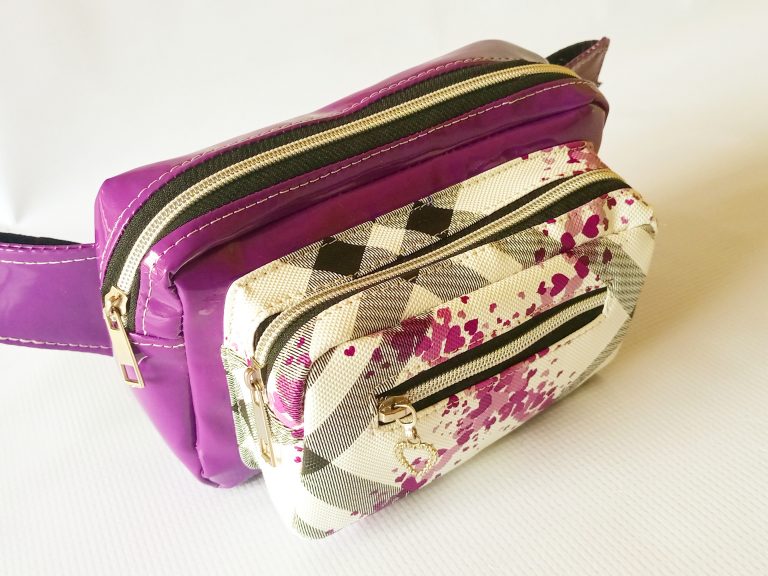 Design bags from scratch with step-by-step sewing patterns.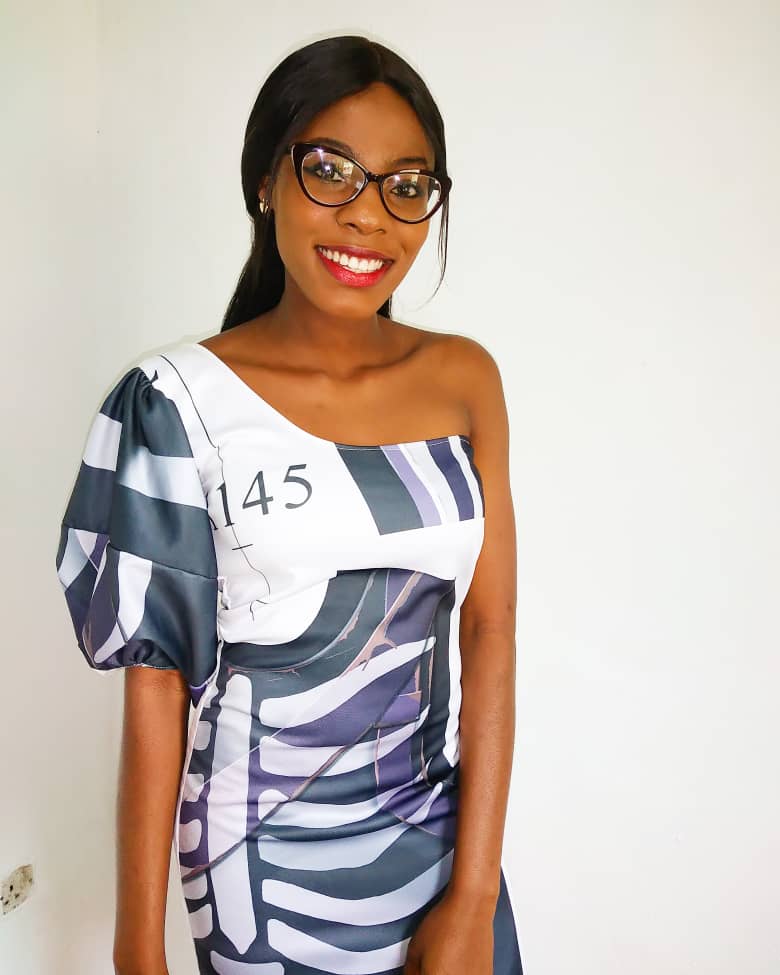 A bag designer who is passionate about helping you create stylish bags minus the stress
I WILL SHOW YOU HOW TO MAKE SEWING PROJECTS THAT GET THE "WOW!"
IN A SHORT TIME AND WITHOUT STRESS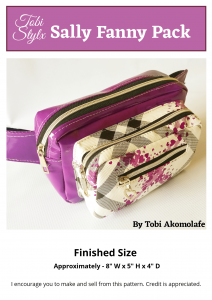 The Sally Fanny Pack started as a request from my BFF Sally, hence its name "Sally Fanny Pack". She wanted...
Read More

Here are works of my amazing pattern testers