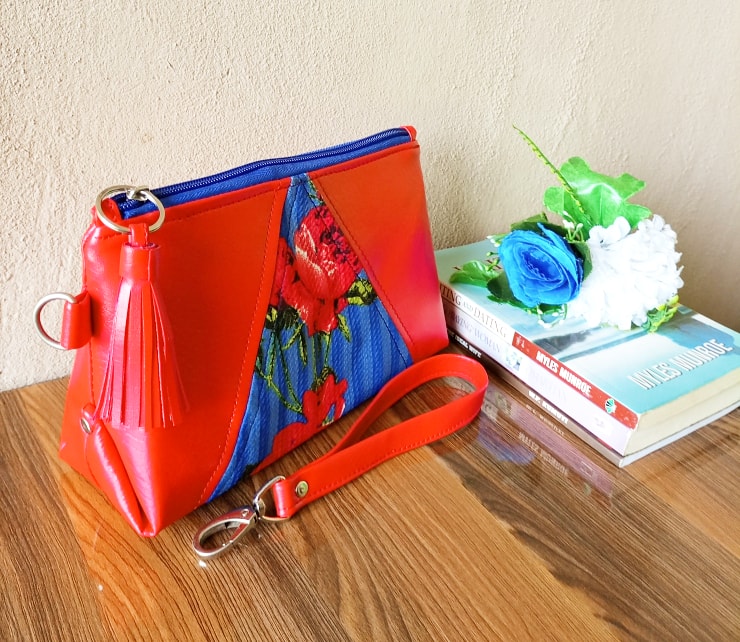 Design bags from scratch with step-by-step sewing patterns.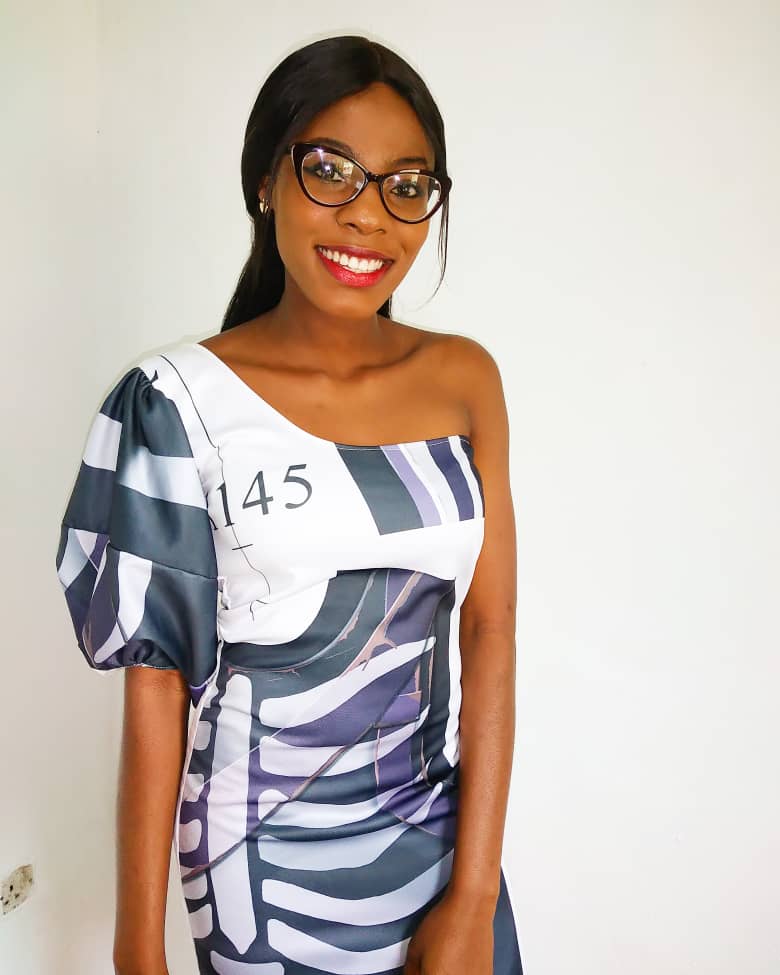 A bag designer who is passionate about helping you create stylish bags minus the stress
I WILL SHOW YOU HOW TO MAKE SEWING PROJECTS THAT GET THE "WOW!"
IN A SHORT TIME AND WITHOUT STRESS
I'm super excited to show you the Ready-to-go sewing pattern available right now in my pattern shop. It has two...
Read More

Here are works of my amazing pattern testers